One-Owner Toyota Prius Overview
As a premium Toyota dealer in Washington, we are excited to offer our clients a One-Owner Toyota Prius Overview that outlines all the benefits and exciting features drivers can experience in a pre-owned Prius. The Toyota Prius has long been the choice for drivers who appreciate innovation and advanced technology, and now you too can enjoy the efficiency and power of a Prius.


"There are plenty of features in the Toyota Prius that serve the driver and enhance your driving experience."
One-Owner Toyota Prius Efficiency

A One-Owner Toyota Prius includes automotive innovation and fuel-efficient systems. The Toyota hybrid system combines two sources of power to deliver outstanding efficiency: a battery-powered electric motor and a gas-powered engine. Working together, motor and engine can generate in certain models fuel ratings up to 51 mpg in the city and 48 mpg on the highway, which means your vehicle produce fewer emissions while saving you money in fuel costs.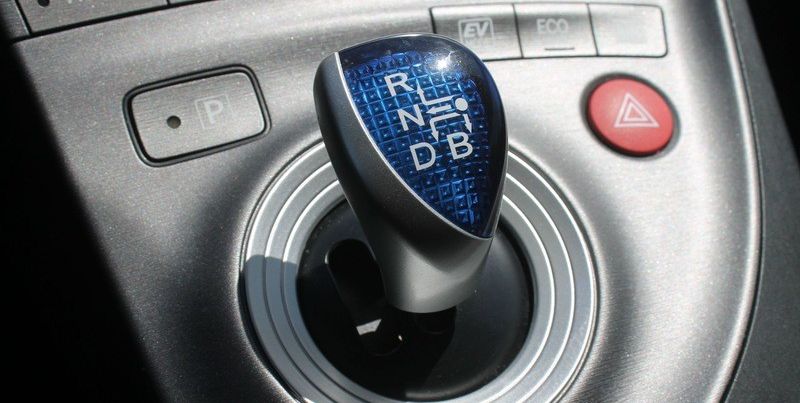 Take home a One-Owner Toyota Prius and shift your driving experience into gear.
One-Owner Toyota Prius Transmission

Another important part of the hybrid system is the Continuously Variable speed Automatic transmission that delivers efficient and powerful acceleration. Many of our Prius models feature a 1.8L inline-4 engine with variable valve timing and dual overhead cams for added efficiency, and the suspension system may include front independent suspension and stabilizer bars the keep the vehicle steady on sharp turns.

Beyond powerful performance and incredible efficiency, the Toyota Prius also offers a dynamic interior design that promotes utility and convenience. Whether you need to get the weekly groceries, or load up gear for a weekend retreat, the Toyota Prius is a good choice, with an available maximum cargo capacity of 39.6 cubic feet and a seats-in-place capacity of 21.6 cubic feet. If you need to mix and match cargo and passengers, you can use the available split-folding rear seat-back that offers a variety of passenger-cargo configurations. You will also find a variety of smaller storage compartments in the Prius, such as rear center armrest with storage, door pockets, overhead console with storage, and front seat-back storage. Using these conveniently located storage compartments you can keep your vehicle organized, clean, and ready for adventure.


Features of a One-Owner Toyota Prius in Edmonds

There are plenty of features in the Toyota Prius that serve the driver and enhance your driving experience. Electric power steering, available in most models, offers powerful steering assistance to deliver smooth and responsive handling, while the tilt and telescopic steering wheel ensures the driver can make adjustments to find the most comfortable driving position. The available rear view camera helps you maneuver in tight spaces by offering a clear view of the area behind the vehicle, so you can avoid obstacles and feel more confident while parallel parking. On long commutes, or when traveling several hours on an interstate, you will appreciate the available cruise control feature that lets you set a cruising speed, which is more efficient and allows you to relax a little while the traffic is clear.

With a wide range of available technology and comfort features, the Toyota Prius is a good choice for drivers who want to enjoy driving again. Using the available Bluetooth technology, you can make hands-free phone calls while on the road, which means both hands are on the wheel as you talk with friends, family, and colleagues. If you want to listen to music, or catch up on the news, we can offer models with multi-speaker sound systems, AM/FM stereo, and an auxiliary audio input for connecting MP3 devices. Available climate control keeps the cabin at your desired temperature, and interior air filtration keeps the interior smelling fresh and clean.

Safety is another important consideration for our drivers. No one can predict what happens on the road, but with the right safety features you can be prepared for the unexpected. Available four-wheel antilock brakes reduce skidding for shorter braking distances, and available stability control helps correct the path of your vehicle when you oversteer or understeer. Tire pressure monitoring, available in most models, can prevent accidents by alerting the driver when tires need air, and the available daytime running lights improve visibility, so other drivers can better see your vehicle on the road.

For more information, or to schedule a test drive, please get in touch with our team on the phone at 866-858-1515. We also invite you to visit our automotive center at 21300 Highway 99 Edmonds WA 98026, where you will find a large selection of new and pre-owned vehicles, including numerous Toyota Prius models. We look forward to providing you with a personalized One-Owner Toyota Prius Overview.


© Copyright Content Motive, 2016.
All Rights Reserved. | Dealer marketing services by Content Motive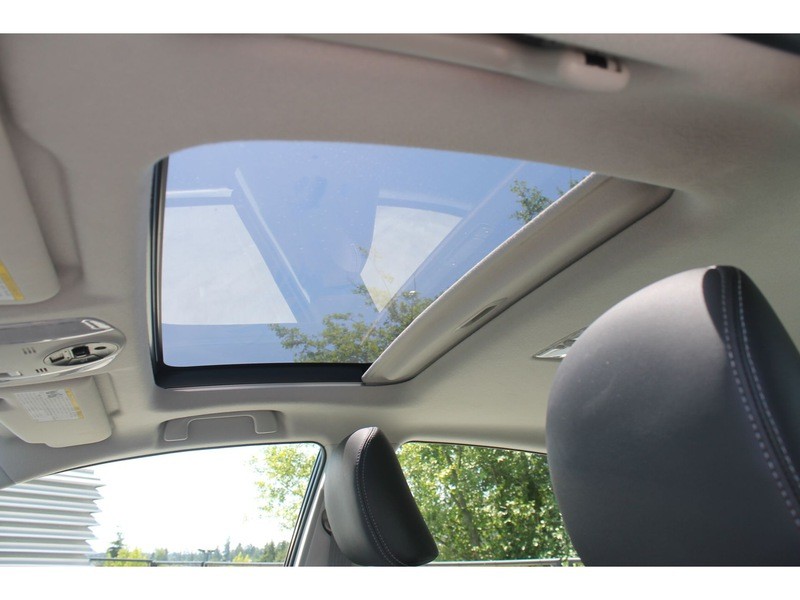 A One-Owner Toyota Prius is full on features.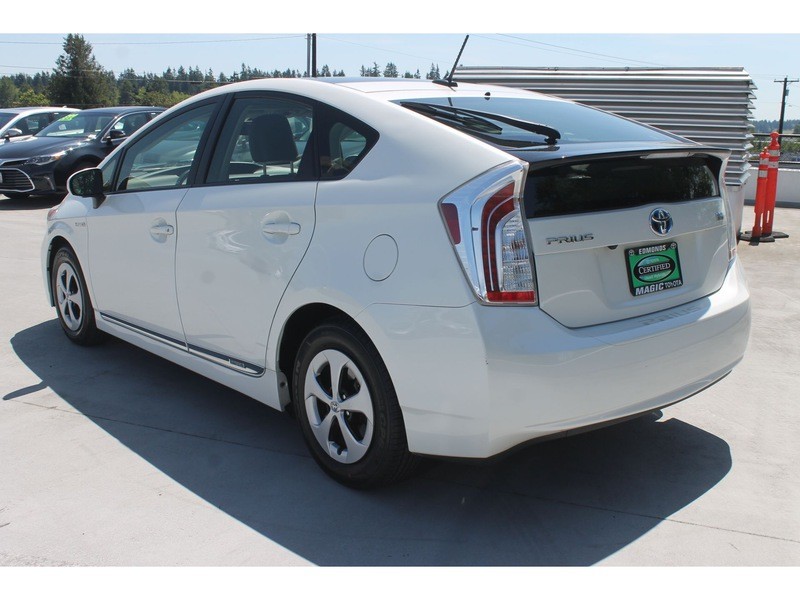 Visit to learn how you can test drive a One-Owner Toyota Prius today!