Certified Pre-Owned Toyota Models Overview
Buying a used vehicle can be a way to make your car dollars go farther, but it can be difficult to weigh all the various factors in determining the value and risk. To cut down on the risk and unknowns, we often recommend going with certified pre-owned vehicles at Magic Toyota. See us today for a Certified Pre-Owned Toyota Models Overview.


"Both the Highlander and RAV4 may have models with heated front seats to help ward off the winter chill..."
Certified Pre-Owned Toyota Value

When people look at a used car, it can be difficult to determine what the actual value of the vehicle is. But when you consider a certified pre-owned Toyota, you know that you're looking at a vehicle that approaches new car quality. That's due to the high standards and vigorous process that Toyota uses to screen models for certification. All vehicles for certification can be a current model year vehicle that's no older than six years, and it must have 85,000 miles or less. A CARFAX® history report is run to see if a model has any ineligibilities, and the vehicle also must pass a 160-point inspection, which has high standards for detailing, appearance, and the mechanicals.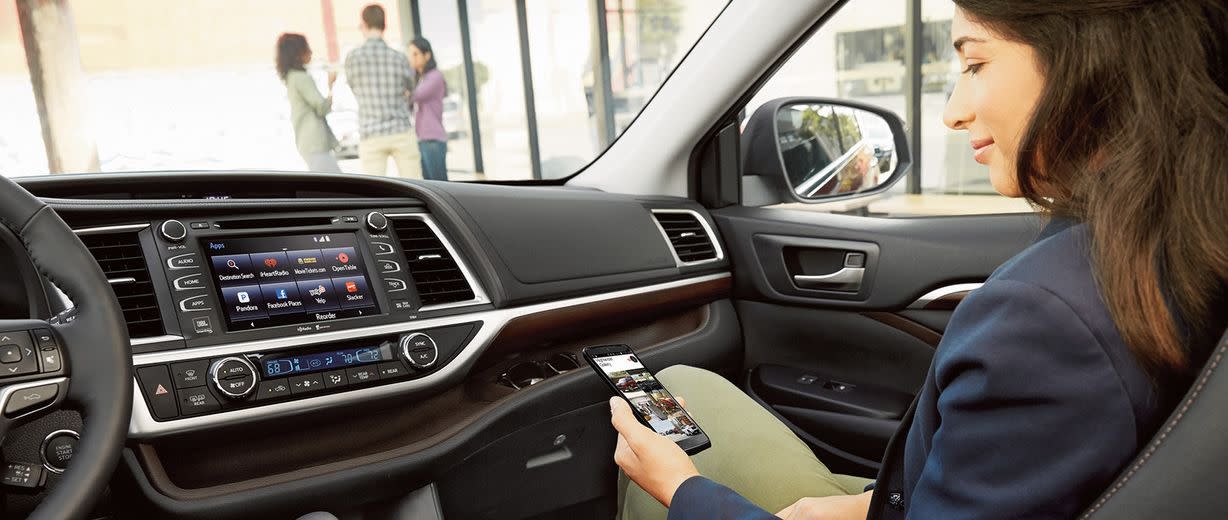 Many Certified Pre-Owned Toyota Models offer the tech you want.
Certified Pre-Owned Toyota Features

If you're looking for quality SUVs, it's hard to beat the models that Toyota puts out. Two pre-owned models that are often in high demand are the RAV4 and Highlander, which are both crossover SUVs. The RAV4 has a more sporty demeanor with space for five passengers and fits into the compact SUV category. The Highlander is larger and typically has three rows of seating with more cargo area. Both models may offer a split folding rear seat to provide flexible space for passengers and/or cargo, and they typically offer front bucket seats.

Both the Highlander and RAV4 may have models with heated front seats to help ward off the winter chill, and both typically have standard air conditioning. Some higher RAV4 trims may add on automatic temperature control. Both the Highlander and RAV4 may provide a 6-speaker AM/FM/CD/MP3 stereo system, and some upper trims of the RAV4 may upgrade to an 11-speaker system. Other interior features for the Highlander and RAV4 may include a tilt and telescoping steering wheel, power front windows, remote keyless entry, front and rear beverage holders, and more.


Prius of the Certified Pre-Owned Toyota Models in Edmonds

If you're looking for a car that gets excellent fuel economy, we'd be amiss not to recommend the Toyota Prius. The proven Hybrid Synergy Drive has been continually improved over the years and consistently provided top fuel efficiency, and some Prius models may have a hybrid powertrain that consists of a 98 hp 1.8L four-cylinder gas engine, an electric motor, and a battery pack. This is typically partnered with a continuously variable transmission that powers the front wheels, and the Prius may also offer regenerative braking. This feature captures braking energy that may be lost and sends it to the battery pack for use later.

When you have a lot of people to transport, the Toyota Sienna is a great option to consider. This minivan typically has seating for seven or eight passengers, and it provides tremendous cargo volume. Some models are equipped with split folding 2nd and 3rd rows for space versatility, and you may see some Sienna models with amenities like leather-trimmed seating and a power-adjustable driver's seat.

The Sienna also has excellent safety feature content, which can boost your driving confidence. Some versions provide brake assist, which can help you to exert maximum braking force in emergency stops. An Anti-lock Brake System is typically standard, and to help protect occupants in a collision, some models may have dual front impact and side impact airbags, as well as an overhead and driver's knee airbag. Other safety features may include electronic stability and traction control, an occupant sensing airbag, a security system, an engine immobilizer, and more.

Another aspect about certified pre-owned Toyotas that can boost your peace of mind are their warranties. From the date of purchase, they're backed by a 7-year/100,000 mile limited powertrain warranty that covers major transmission, engine, and other components, and there's also a 12-month/12,000 mile limited comprehensive warranty to cover the replacement or repair of parts that fail during normal operation because of defects in the workmanship or materials. There's also one year of roadside assistance, and this includes services like towing, fuel delivery, lockouts, and more.

If you would like more details about certified pre-owned Toyota models, give us a call at Magic Toyota at 866-858-1515. We look forward to providing you with a personalized Certified Pre-Owned Toyota Models Overview.


© Copyright Content Motive, 2016.
All Rights Reserved. | Dealer SEO services Content Motive
Our Certified Pre-Owned Toyota Models offer plenty of convenience features.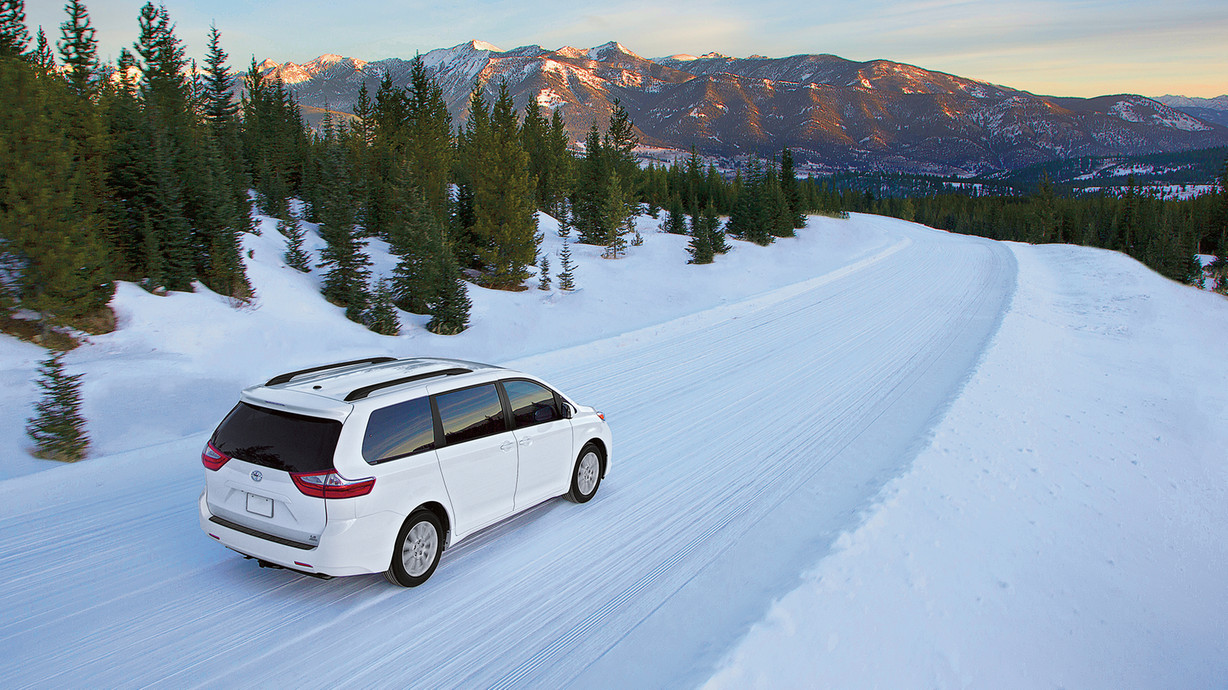 Come see us today an test drive one of our many Certified Pre-Owned Toyota Models.